Dancity Festival 2013

Art direction, poster design, adv campaign for Dancity 2013, the italian electronic music and digital art festival based in Foligno. Development of the concept design for every support: magazine and newspaper advertising, web campaign, merchandising production.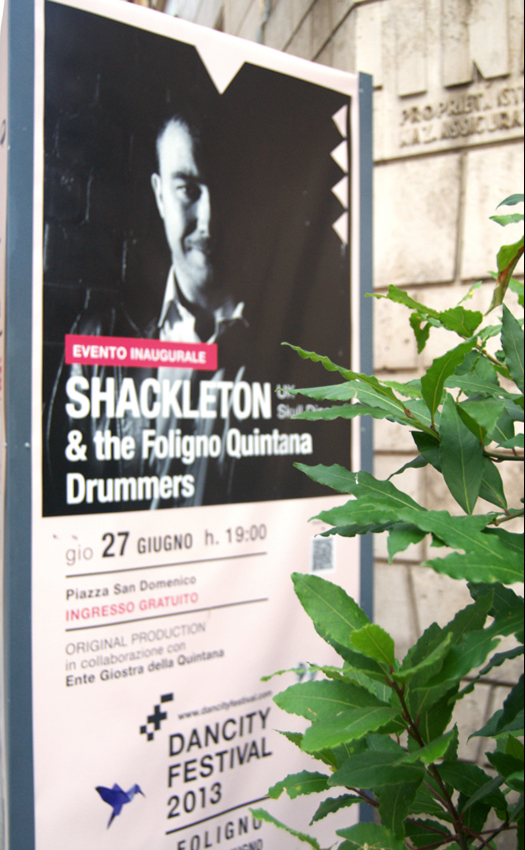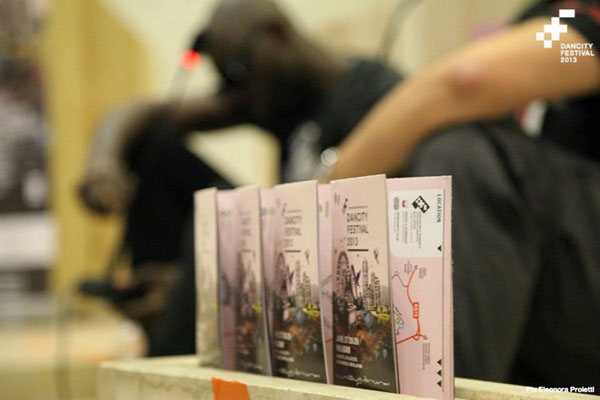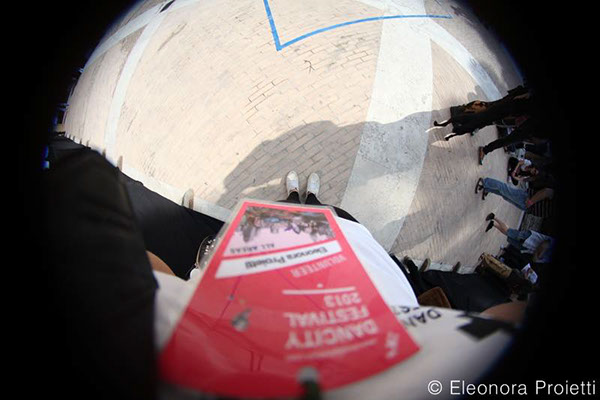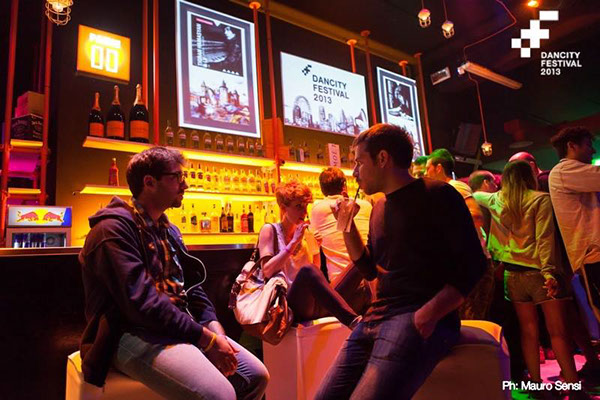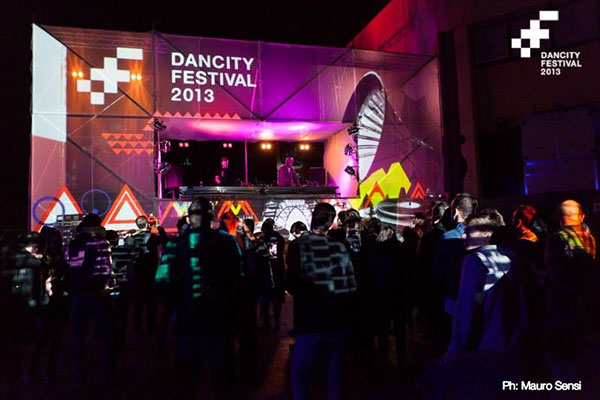 Special thanks to Dancity Festival, Sara Presilla, Daniela Innocenzi, Giampiero Stramaccia, Marco Chirico, Eleonora Proietti, Fabio Guglielmi, Come Achille, Melissa Giacchi, Mauro Sensi, Andrea Luccioli.
Chiara Athor Brolli 2019 © All rights reserved
---
Cargo Collective 2017 — Frogtown, Los Angeles